Follow your fave stars as they shine in our outfits!
Celeb spotting is a favourite Indian sport and what better when you realise you may have a common ensemble with your favourite screen goddess. Because today's stars love the casual chic of Libas! Whether they are just stepping out for a coffee or a flight; taking a press conference or attending an event, they find Libas ensembles just right for every occasion. And that's such a lovely compliment for our brand! Thank you, stars!
So here's the first edition of Celebrity Spotting…. enjoy!
Sara Ali Khan
The beautiful Sara is spotted frequently in Libas outfits. We are so pleased that she loves our outfits and well, it thrills us that this talented actress looks so smashing in them. Tall, slender and with a joi de vivre for life, Sara has a personality that matches her vibrant looks. More power to you, girl! And a loud hip, hip, hurrah from us fans at Libas.
Soha Ali Khan
The epitome of elegance and style. it amazes us how Soha carries off our ensembles to match her inimitable style. She's grace and beauty personified, with oodles of charm. Her classic good looks, echoing her famous genes, are a perfect match for her refined personality and contemplative aura.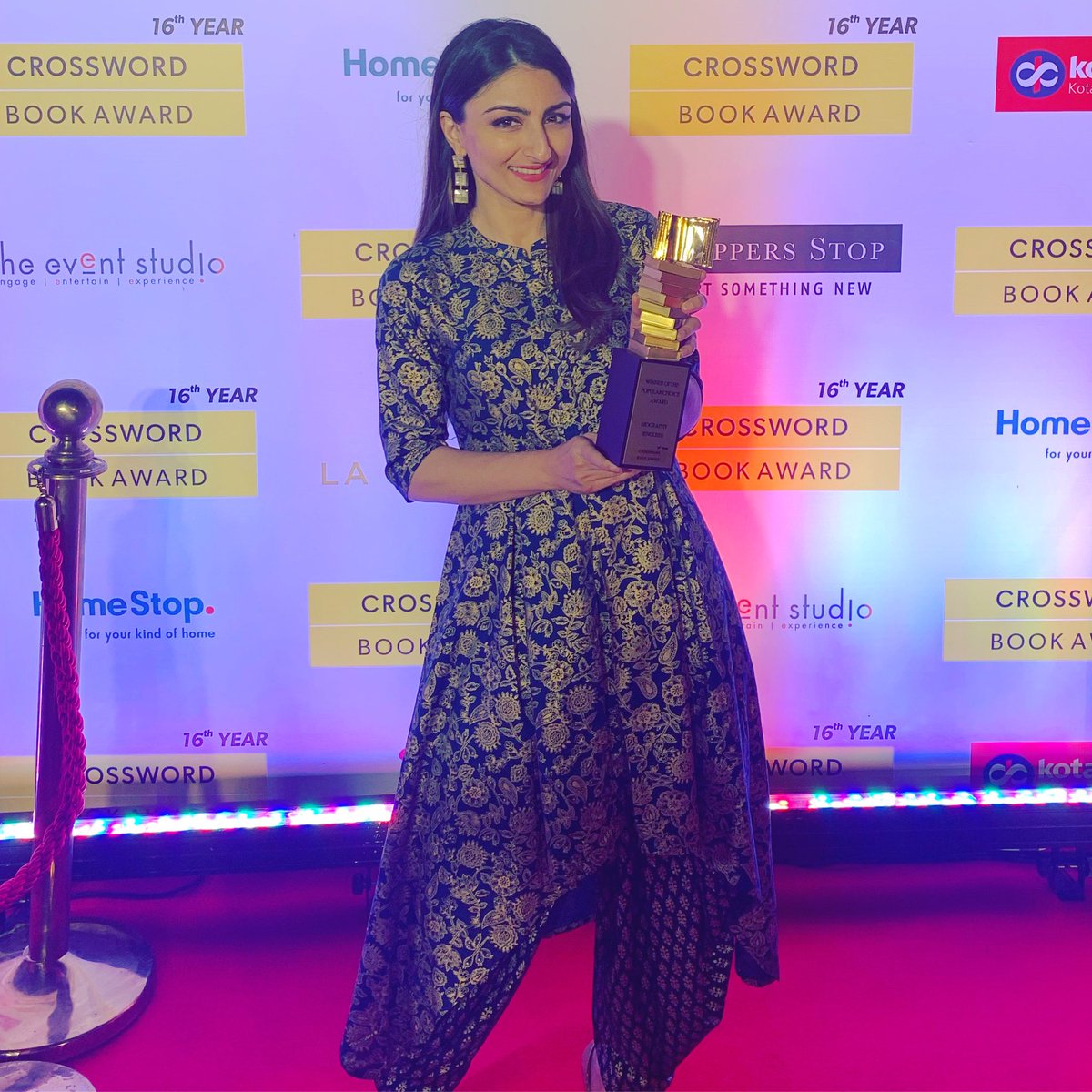 Kiara Advani
Simply fabulous and charming, Kiara brings verve and confidence to everything she wears. We love the style with which she dons Libas, imbuing it with her happy and positive inner self. We love you, girl and here's rooting for you always, in this starry journey you have chosen!
Sonakshi Sinha
There's an energy vibe that Sonakshi brings to every scene she's part of. This bubbly and confident actress lights up the big screen with her charm and talent. It's such a pleasure to see her make Libas outfits her very own, channeling her vibrance into them. We're fans for life, girl and always ready to sit up and take notice!
Kavita Ghai
Quiet charm and elegance, along with an ultra-refined sense of aesthetics, define Kavita both as an actress and a fashionista. She's all about timeless style, whose inner core never changes. We bow to you, madam and applaud how you transform our outfits into an extension of your graceful self!
Get a starry outfit for your wardrobe
Here's a selection of outfits that have been chosen by India's well-beloved Bollywood A-listers! Make them your own by accessorising them the way your sense of style dictates and do post pictures to our Instagram handle @LibasIndia
Watch this space for more fashion trends set by your favourite stars, in Libas, and pick up design cues from how they wear and accessorise our ensembles!
Follow us on Instagram @libasindia and stay in touch with all the latest trends in fashion!